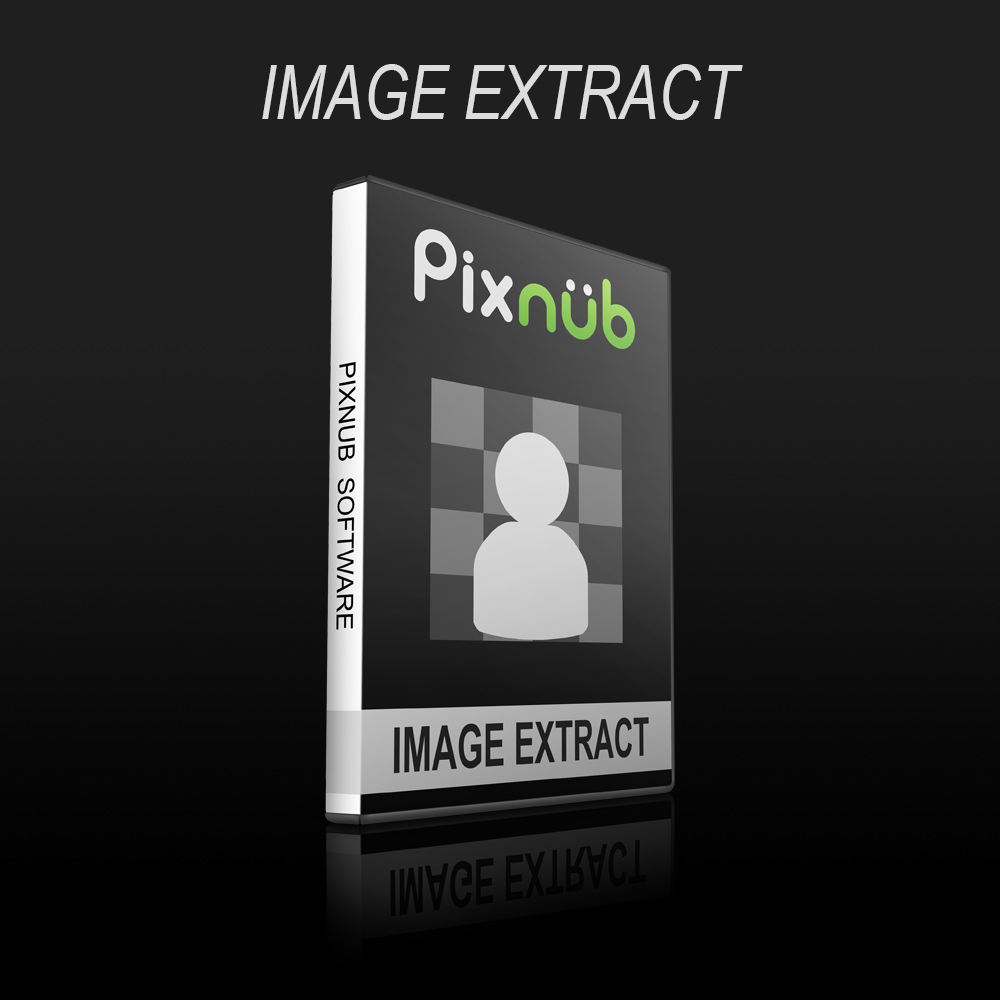 Product Details
Operating System: Windows or Mac
Photoshop Required: CC 2021 or Higher
Image Extract is only available part of the Pixnub Platinum Subscription. It isn't sold as as single product license. Find out more about the Platinum Club in this link.
Learn More About the Platinum Club
About Image Extract
Image Extract is meant for extracting solid color backgrounds. It's main purpose is to extract white or gray, although is can be used for other backgrounds as well. It's not "1-click" automatic like EZ Green Screen, but it is still a big time saver. Make sure to watch the instruction video.