Glamour Glow Photoshop Plugin
---
---
About Glamour Glow
Hot folder is a batch processing software that allows you apply up to 12 actions to your images.
The Glamour Glow filter quickly adds soft, glamour style effects to your images in Photoshop. There are several different blending styles it can add. Additionally, it can add color effects, do black and white conversions, vintage color conversions, and can even be used to soften the appearance of skin.
In addition to all of the adjustments, Glamour Glow has built user defined presets and a built in matrix batch processor. The matrix batch processor can apply an unlimited number of effects to an unlimited number of images with just a few clicks!
---
Features Overview
---
Glamour Glow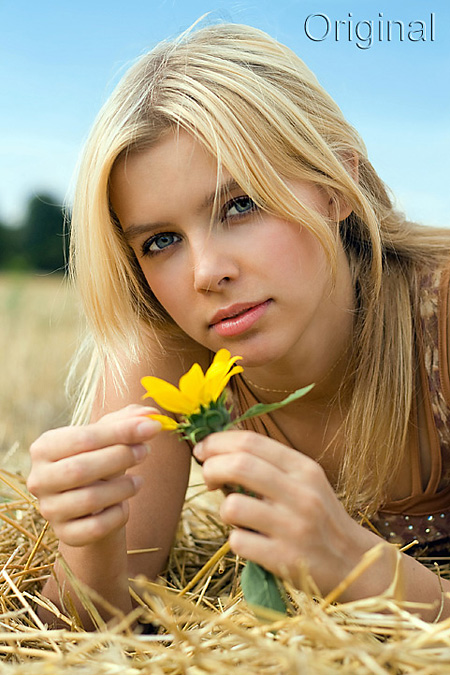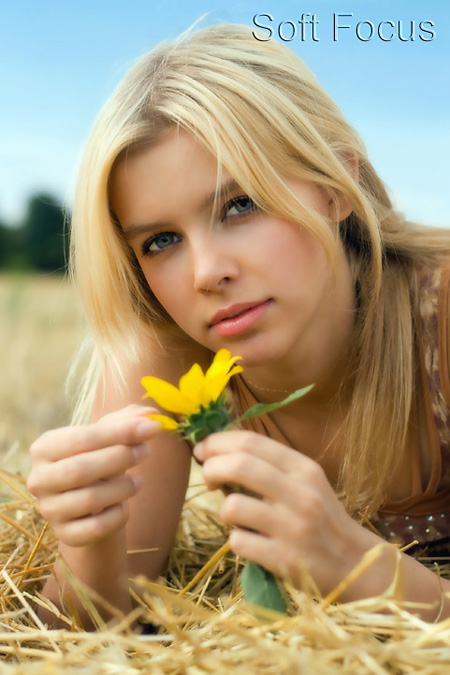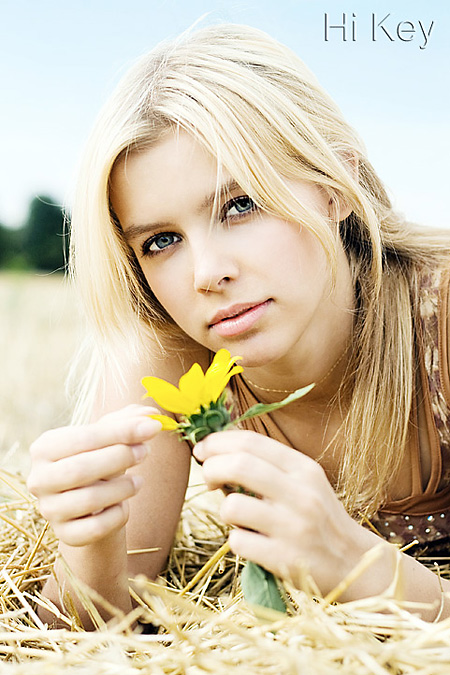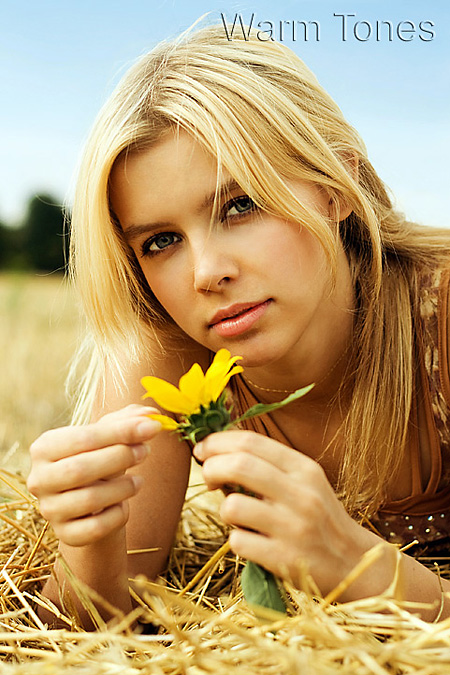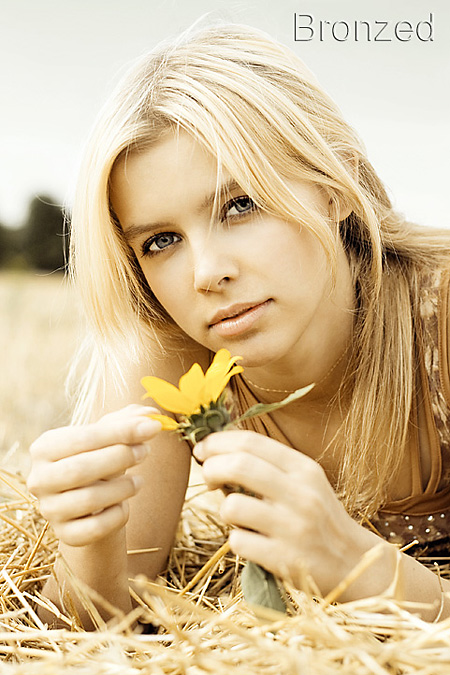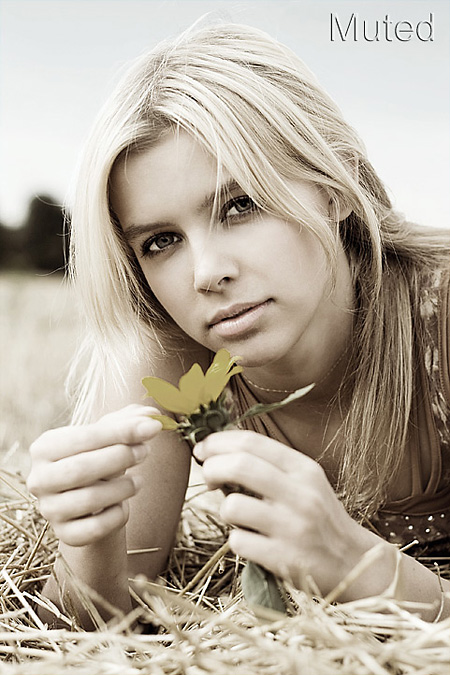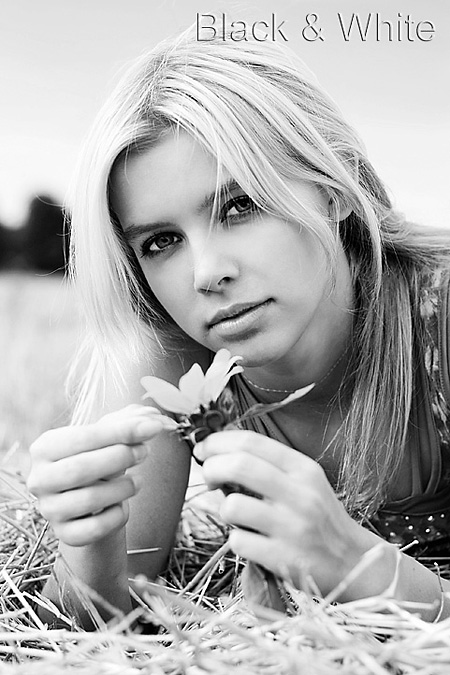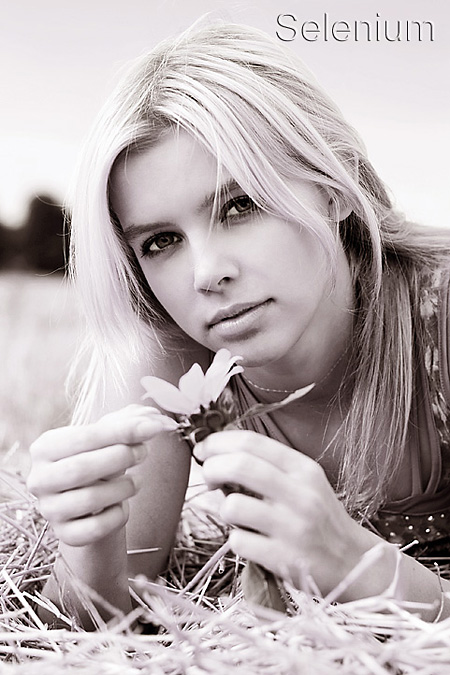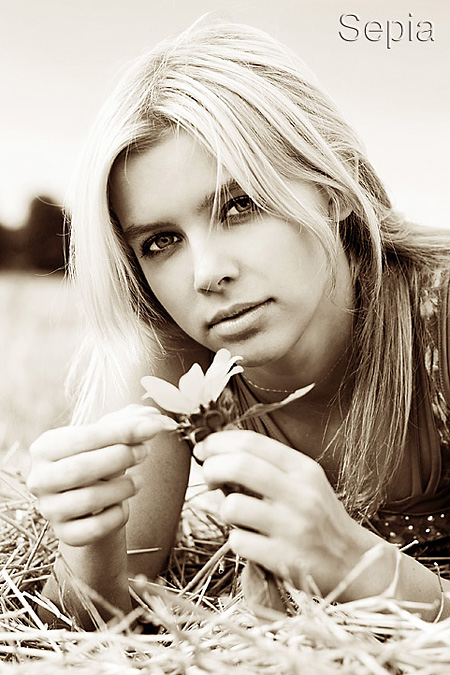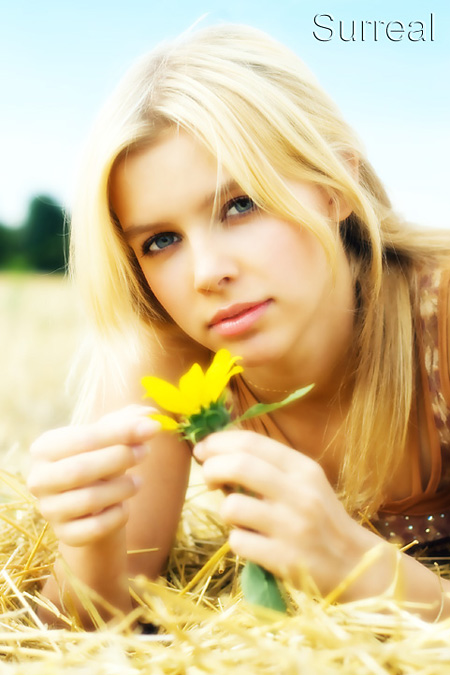 ---